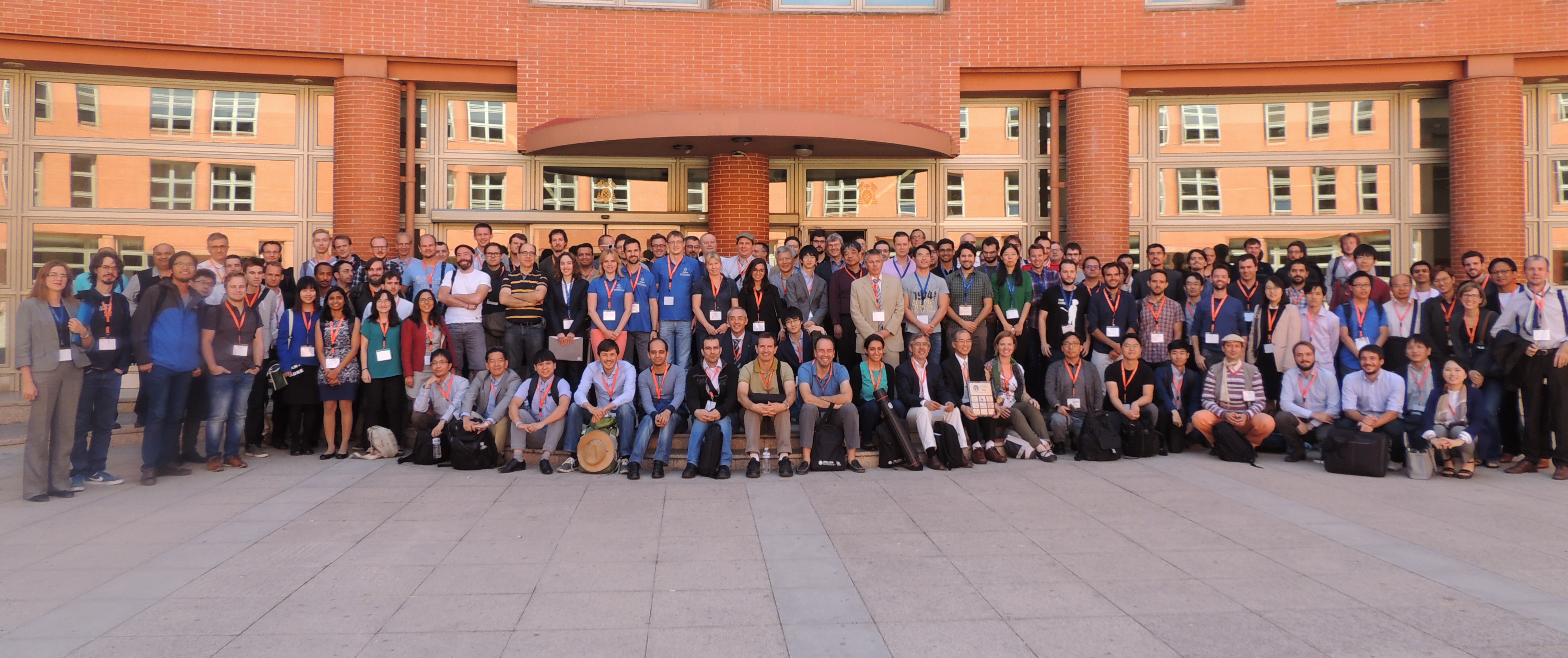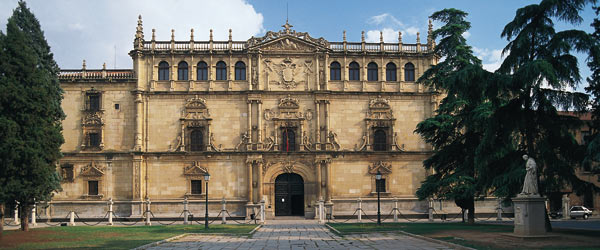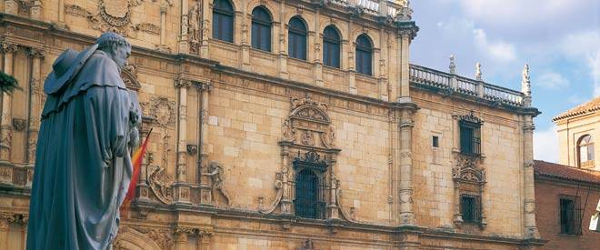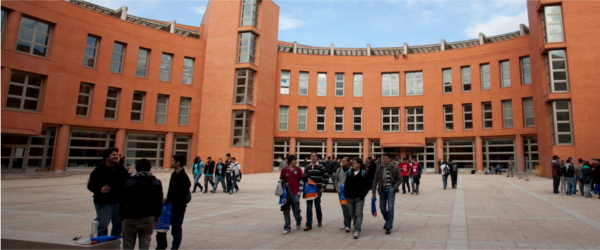 The next IPIN will take place September 18 to 21, 2017 in Sapporo, Japan.
Click here for the IPIN 2017 Homepage.
---
Conference Program at a Glance
Detailed Conference Program
---
News
---

Welcome to IPIN 2016 Locating devices in indoor environments has become a key issue for many emerging location-based applications (LBA) in different fields. However, contrary to what usually happens outdoors with well-developed GNSS technology, nowadays there is no overall and easy solution. Despite a large-scale deployment of such location systems is not available yet, this strategic topic is called to lead technological innovations of great impact on the daily activities of people in the coming years, in areas such as health and independent living, leisure, security, etc. Since the first edition, IPIN 2010, held in Zurich (Switzerland) with about 450 participants from academia and industry, this conference has been an excellent forum to bring together researchers, developers and service providers in positioning and indoor navigation. Subsequent editions, held in Guimaraes (Portugal), Sydney (Australia), Montbéliard (France), Busan (Korea) and Banff (Canada), also have shown that there is a large and active community working in this sector.

The 2016 edition will be held in the University of Alcalá, Alcalá de Henares (Madrid), Spain.


---
Important Dates for Papers
Type of Submission
Submission Deadline
Acceptance Notification
Final Manuscript
Regular Paper
15 May 2016 (extended)
30 May 2016
25 June 2016
15 July 2016
Work-in-Progress
30 June 2016 (extended)
7 July 2016
20 July 2016
30 July 2016 (extended)
6 August 2016
---
Important Dates for Competition
Open request for admission to competition:
From 15th February 2016 to 15th July 2016 (extended)
22nd July 2016
Notification of admission:
Shortly after requested by e-mail
Submission of regular papers or work-in-progress and registration to IPIN 2016
10th September 2016, only for competition participants
Off-site submission of competitors' results (track 3)
23th September 2016
On-site tests and competitions (tracks 1, 2 and 4)
4th October 2016 (3rd, 5th-7th October 2016 if needed)
---
Bids for IPIN 2018
The IPIN Steering Committee invites research labs, universities or other institutions with relevant work in the area of Positioning and Navigation to submit a bid for the organization of future IPIN conferences (>=2018). Prospective candidate institutions should submit their manifestation of interest to info@ipin-conference.org. Further details will be provided through e-mail.
---
CONFERENCE E-MAIL:
ipin2016@uah.es